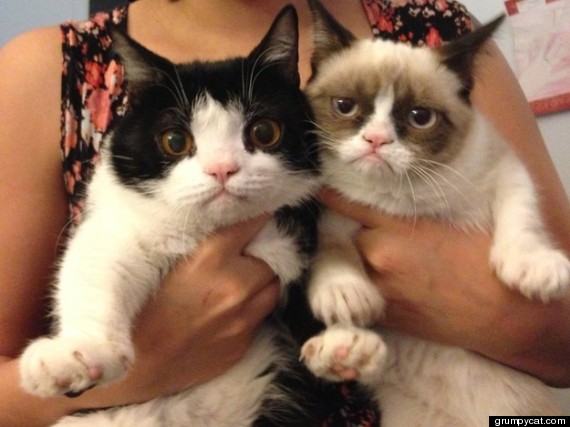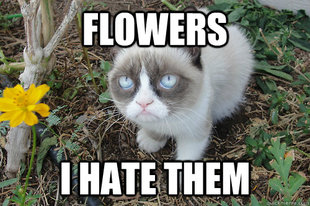 I think he's now waiting on a mustache to grow or magically appear. Cat, just you wait until your nine lives are over!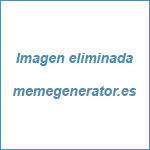 "Yea, right until you never wake up. I can make SURE that happens."
"Happy shut up."
The meow song! It never gets old! "It got old five minutes ago."